sea.indah.link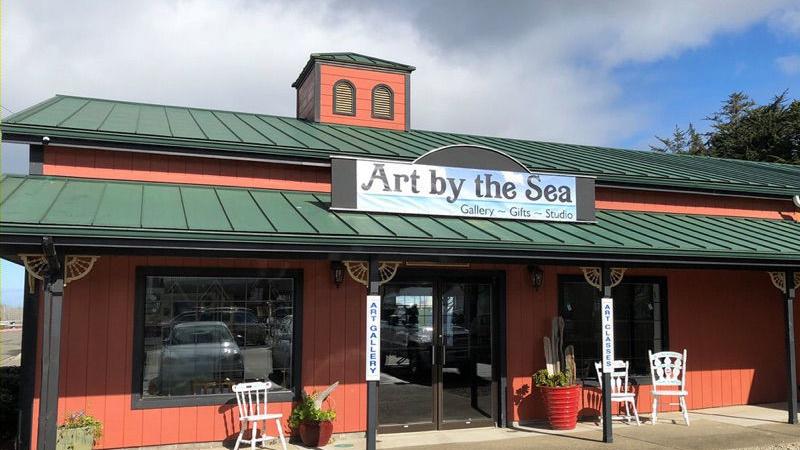 BANDON — The public is invited to Art by the Sea Gallery & Studio's annual yard sale from 9 a.m.-3 p.m. Saturday, Aug. 15, at member Janice Horne's home, 1239 Indiana Ave. SE, Bandon.
Members and friends have cleaned out their studios and homes. The sale will feature art and craft supplies, frames, art, easels, canvas, paints, yarn, books, misc. household and yard items and much more.
Please remember to wear a mask and practice social distancing while in attendance.
The gallery will be open that day also with the Community Collage Show, and Woodn't it be Nice, the members' theme show, along with a wide variety of art in many mediums.
Gallery hours are seven days a week, 10 a.m.-5 p.m.
Visit artbytheseagallery.com or Facebook to keep up to date on the latest art happenings, classes and exhibits.
Art by the Sea Gallery and Studio is located at 145 Fillmore Ave., S.E., in Old Town Bandon.
The Link Lonk
August 09, 2020
https://ift.tt/33EQcEb
Art by the Sea yard sale set for Aug. 15 - Coos Bay World
https://ift.tt/2CoSmg4
Sea