sea.indah.link
ATLANTIC CITY — Tracey Allen, 67, of Pleasantville, was using a metal detector on the Albany Avenue beach Sunday, as he does almost every day.
"I usually am in the water (with the metal detector), but it was high tide," he said. "You find stuff better at low tide."
He was wearing rubber surfing booties and eventually went into the water up to his knees, but there was a lot of seagrass, so he only went in for a few minutes.
When he got home, he took off the booties, hosed off his legs and noticed a redness on them.
"I thought, 'Wow, I got really sunburned,'" he said.
After the shower, the redness started to sting.
"I have been stung by jellyfish before, and it definitely feels like a jellyfish sting," he said.
He suspected, after reading local news reports, the rash was from sea lice.
According to the Sierra Club of New Jersey, an environmental organization, sea lice, or the larvae of stinging jellyfish, were recently found near beaches in Ocean City, Avalon and Stone Harbor. There were also reports of sea lice on Long Beach Island.
While it's not atypical for stinging jellyfish to show up along the New Jersey coast near the end of summer when the water is warmer, it's a little early in the season. The stinging jellyfish larvae were likely pushed to New Jersey from Florida by Tropical Storm Isaias last week.
The presence of more than 100 small, toxic jellyfish, called "clinging jellyfish," was confi…
Sea lice can cause itching, burning and rashes on skin. Severe cases require medical attention, according to the Sierra Club.
The larvae are about the size of a pepper flake, said Christine Thompson, assistant professor of marine science at Stockton University.
"They're hardly visible to the naked eye," she said Wednesday. "It's not likely that you know you've encountered them until you experience a rash."
Sea lice also can get stuck in clothing, and when they dry out they die and discharge their stingers, Thompson said.
Mark Jamieson, Ocean City Beach Patrol chief, said there were no cases of reported sea lice in the water Tuesday but believes "we had some dirty water" where different sea life and "little things" come through after the storm.
"We get that every so often," he said. "We didn't have any issues from it in the last day, just a little more seaweed than usual."
But jellyfish blooms don't typically mean the water is dirty.
"Jellyfish blooms are signs that species can tolerate a lot," Thompson said.
Sea lice usually stay offshore, in the middle of the ocean, she said, but it's not uncommon to occasionally see them when there is warm water and winds coming in, which the area saw last week with Isaias.
Water temperatures have been higher than normal so far this year as well. The average water temperature for the Atlantic Ocean in South Jersey in mid-July is in the high 60s. This year, the water temperature was just over 75 degrees for the same period, said Jim Eberwine, a retired meteorologist for the National Weather Service.
But even with warmer water temperatures, Jamieson said sea life for this time of year has been pretty normal.
"We've obviously had a few storms in July and early August, so that's an early season for that, but we're pretty standard for sea life," said Jamieson. "You're going to encounter a lot of things in the Atlantic Ocean, especially in a mid-Atlantic state."
"Typically things can come and go," Thompson said of marine life near the shore. "What you might see in Ocean City you could see in Wildwood a few days later."
As for Allen and the rash, after using some all-natural spray, he said it had already gone down.
"But it stings like a jellyfish stings," he said.
Atlantic City Beach Patrol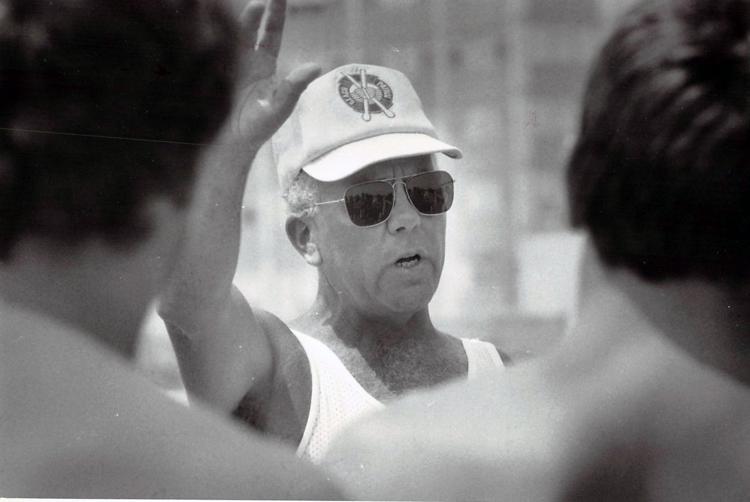 Atlantic City Beach Patrol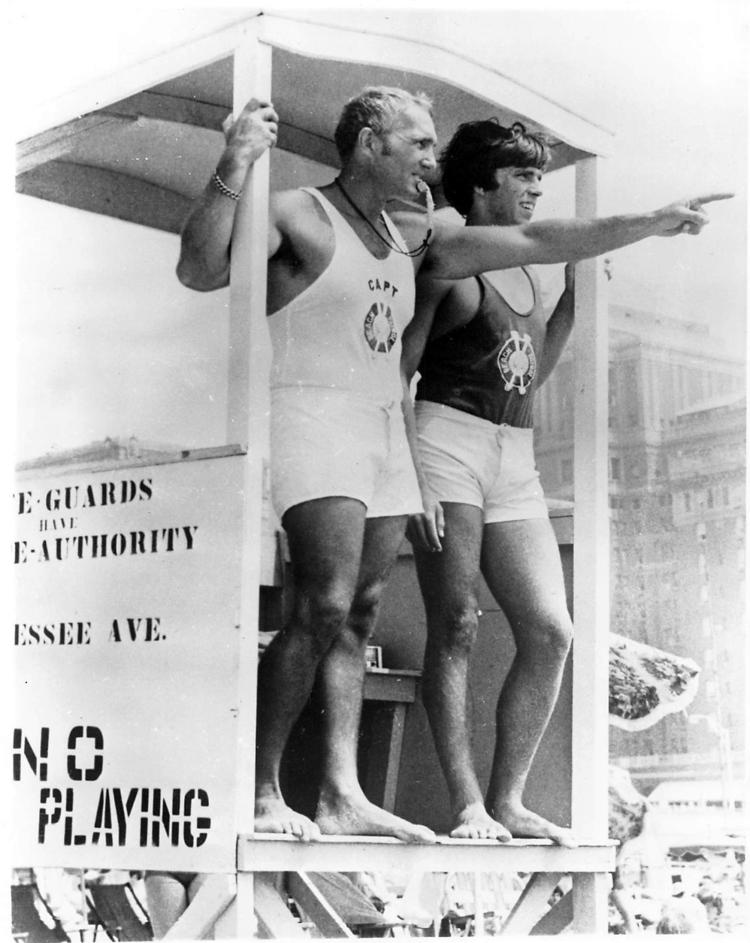 Atlantic City Beach Patrol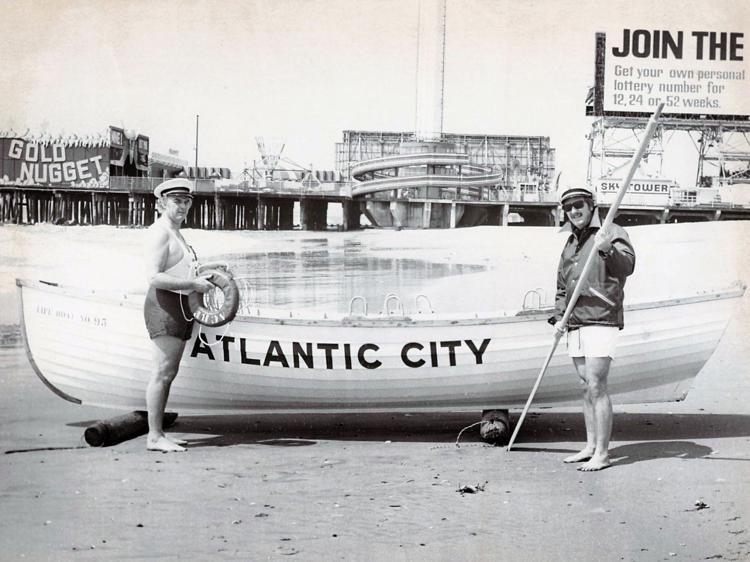 Atlantic City Beach Patrol
Atlantic City Beach Patrol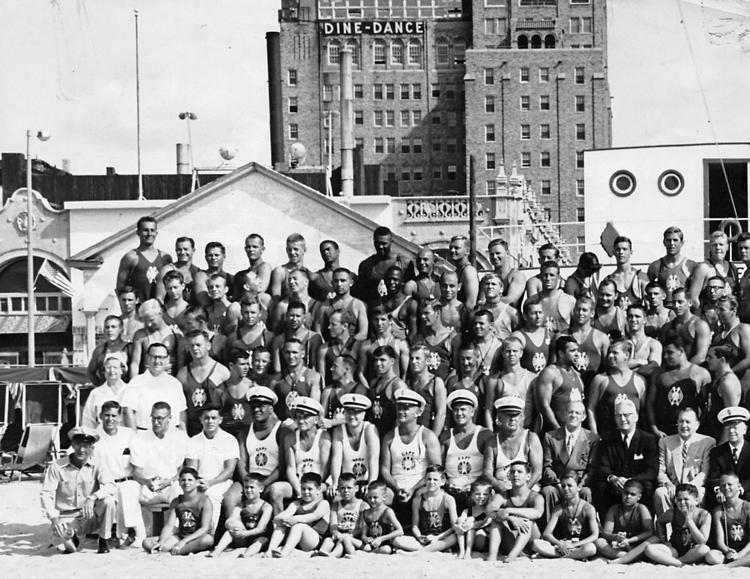 Atlantic City Beach Patrol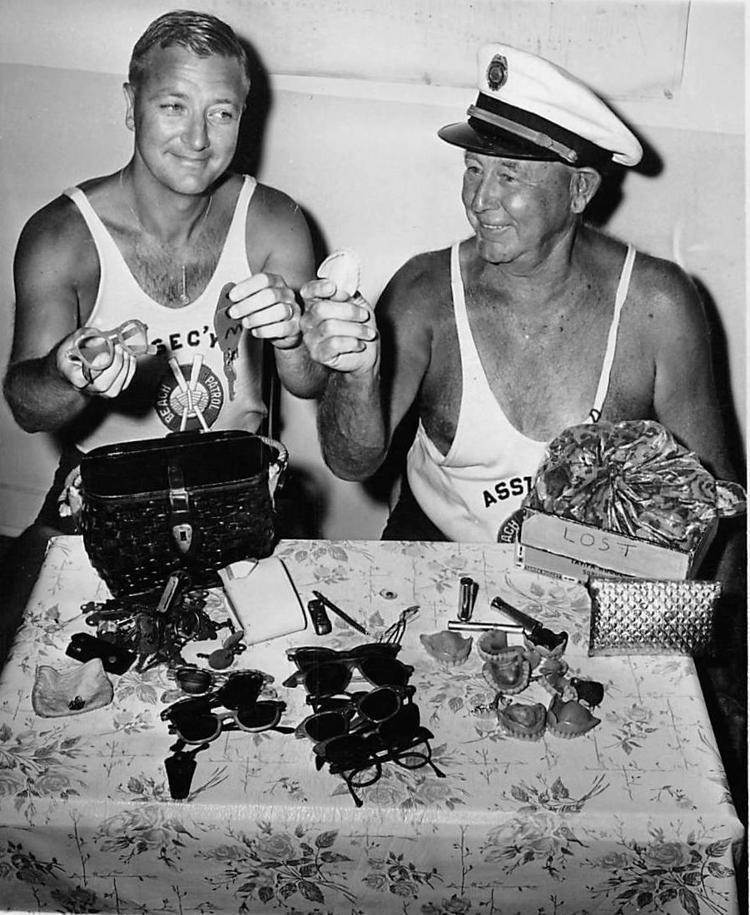 Atlantic City Beach Patrol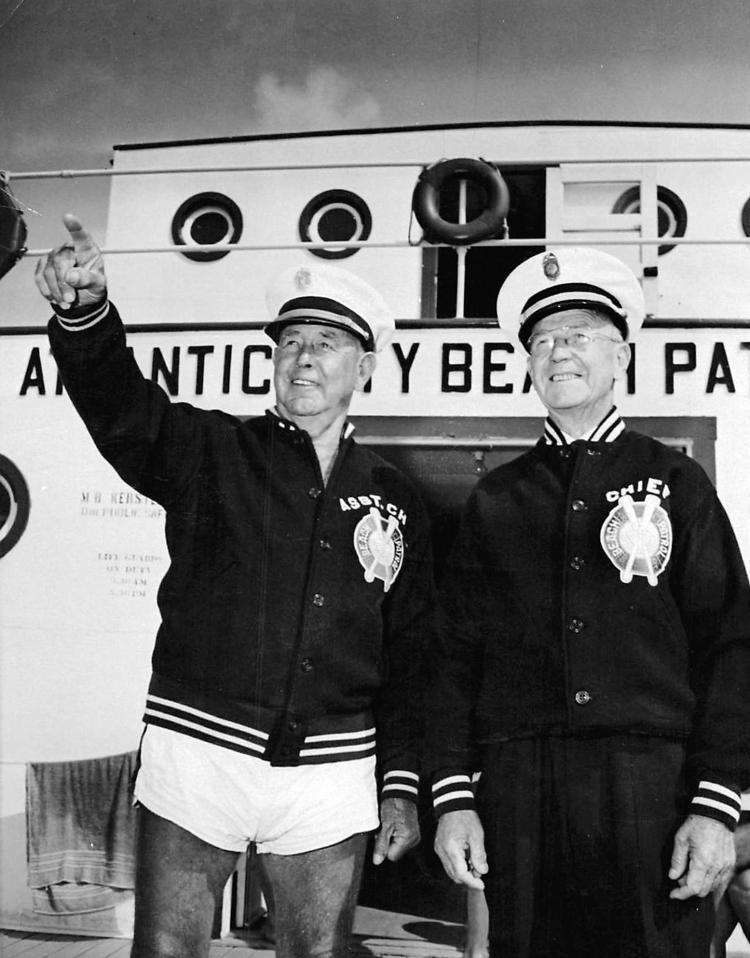 Atlantic City Beach Patrol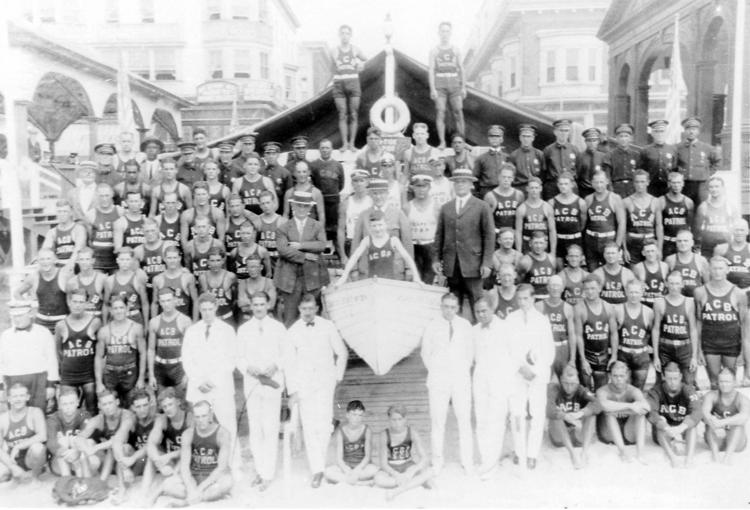 Atlantic City Beach Patrol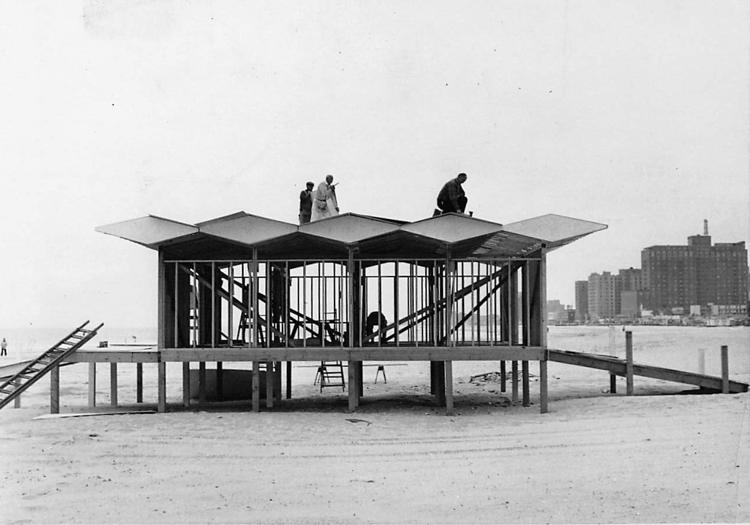 Atlantic City Beach Patrol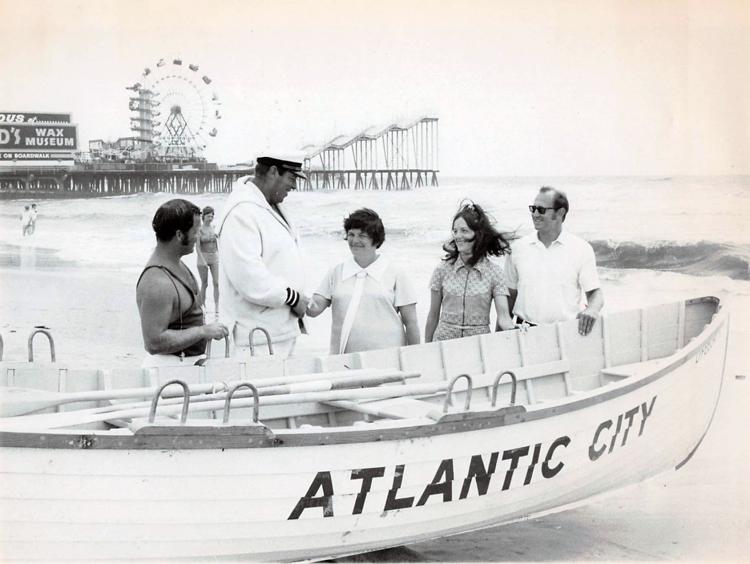 Atlantic City Beach Patrol
Atlantic City Beach Patrol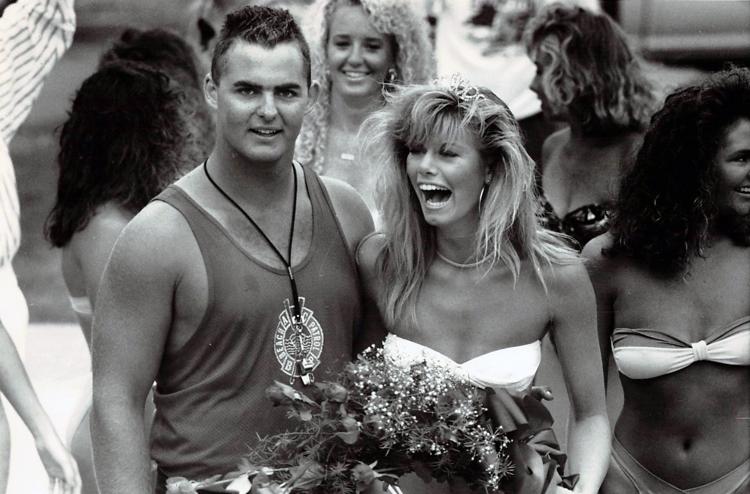 Atlantic City Beach Patrol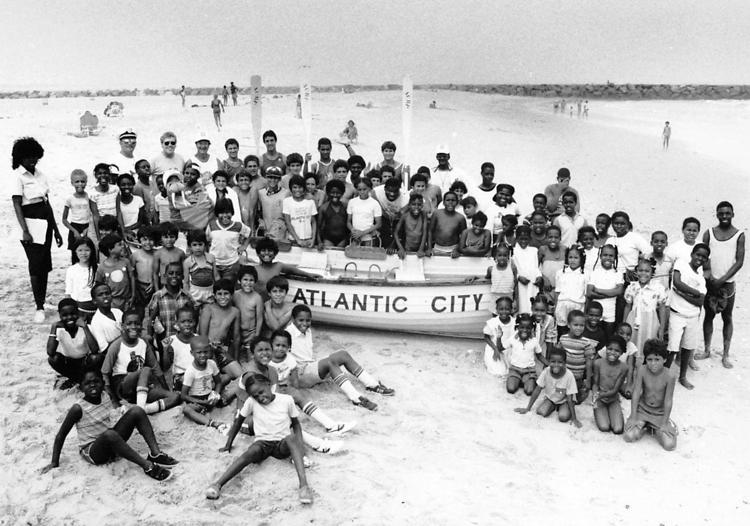 Atlantic City Beach Patrol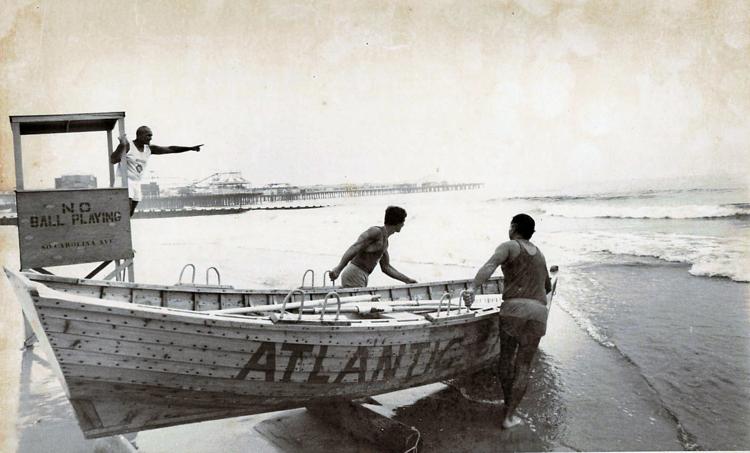 Atlantic City Beach Patrol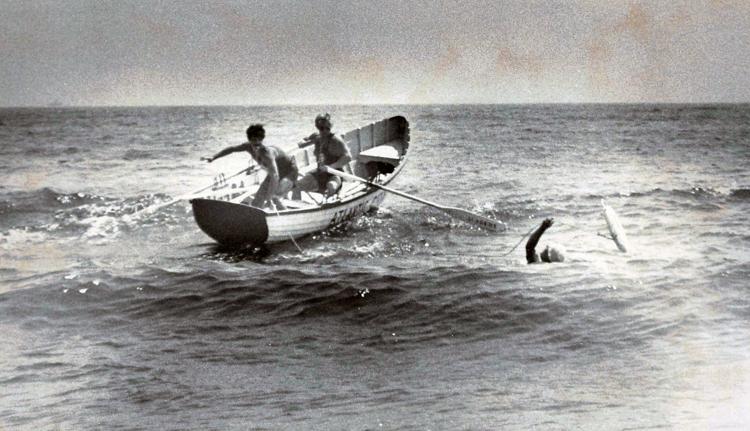 Atlantic City Beach Patrol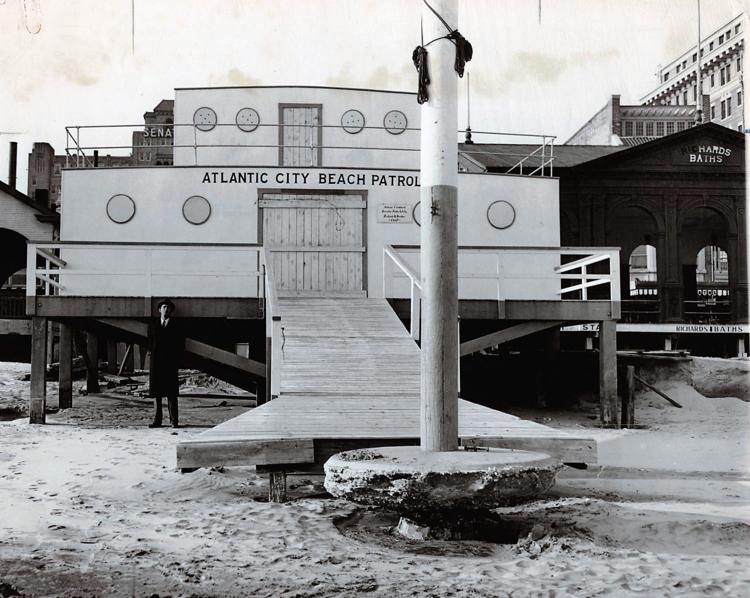 Atlantic City Beach Patrol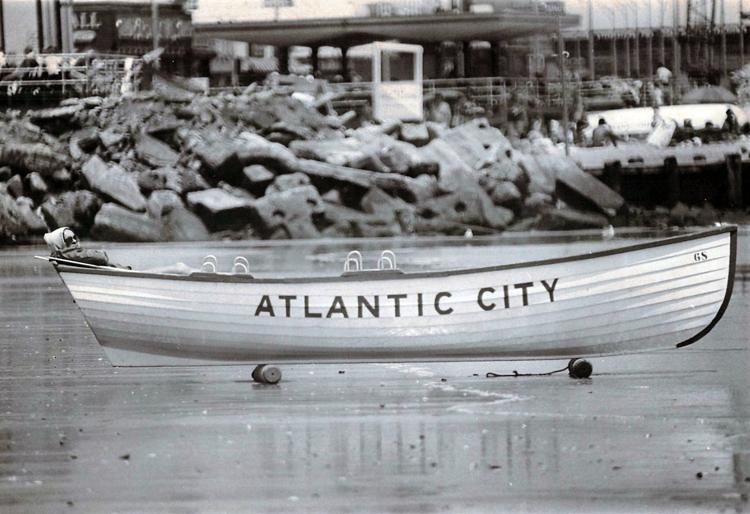 Atlantic City Beach Patrol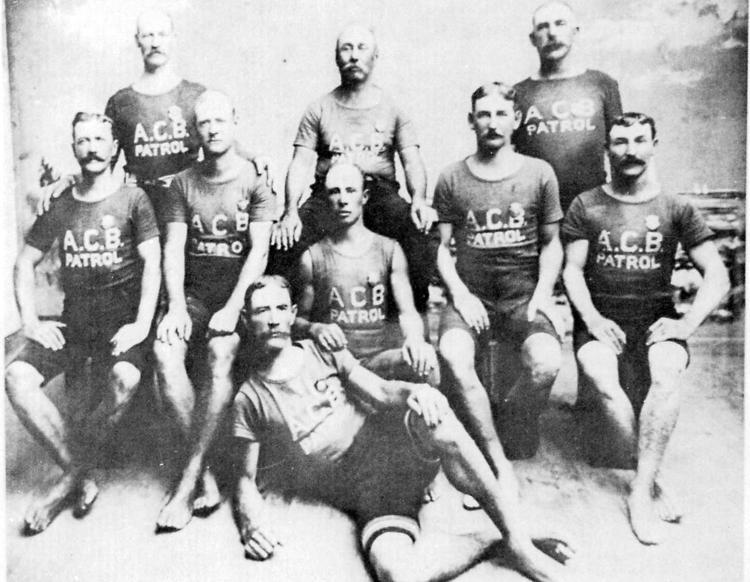 Atlantic City Beach Patrol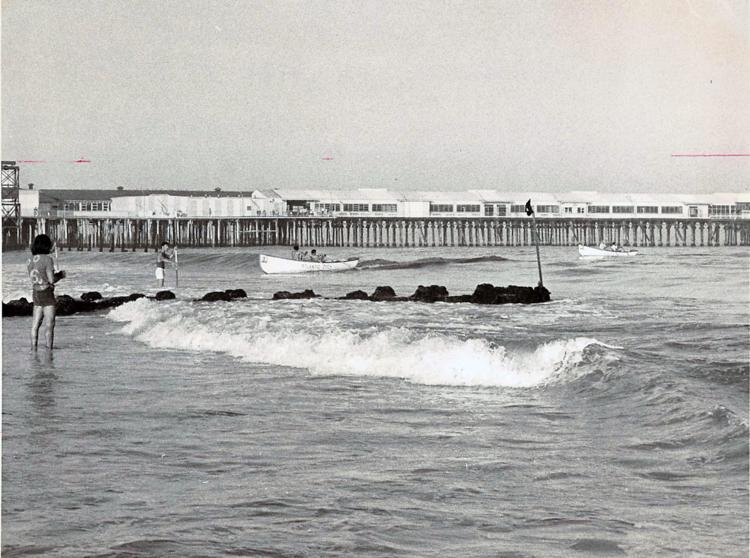 Atlantic City Beach Patrol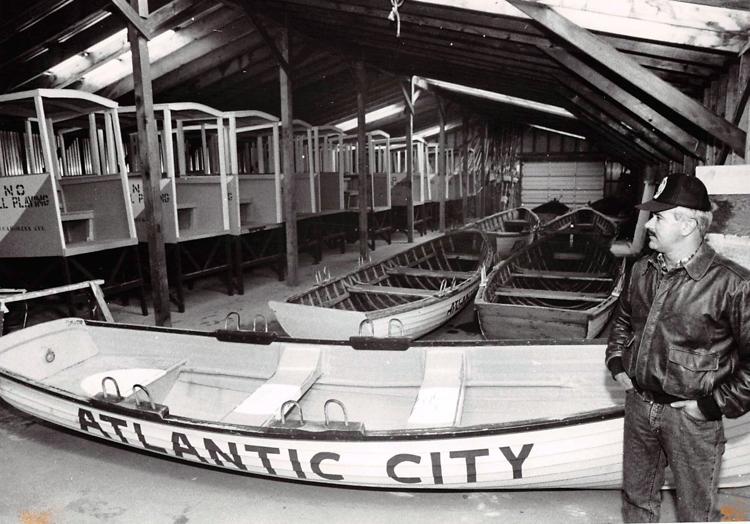 Atlantic City Beach Patrol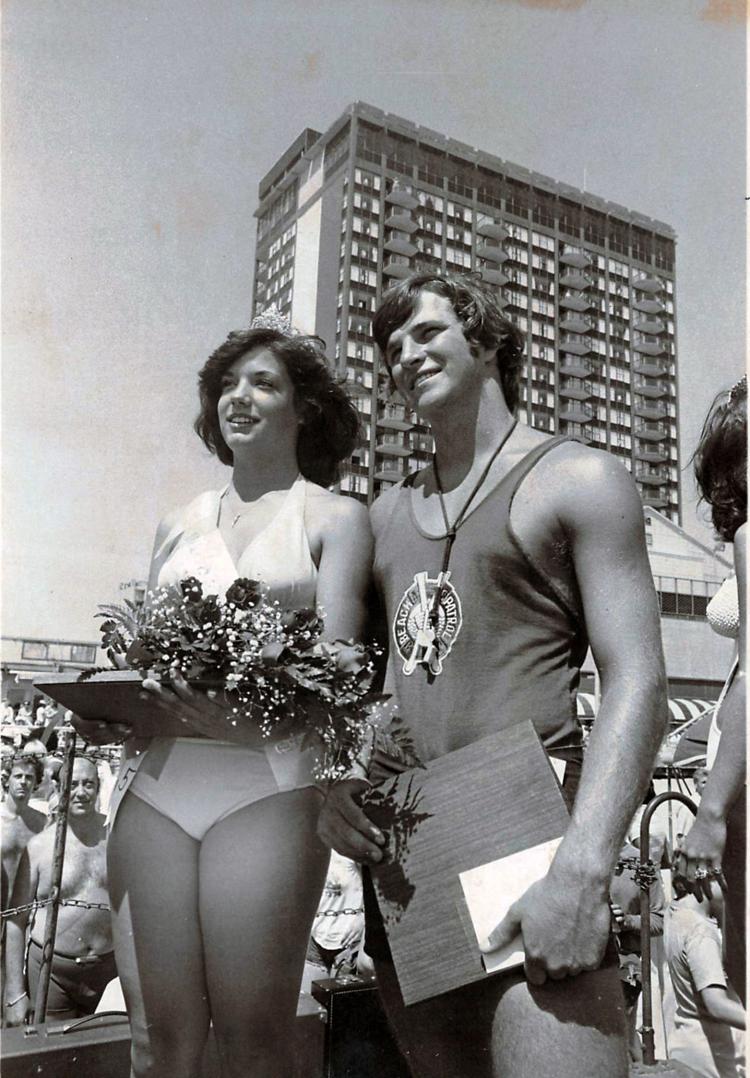 Atlantic City Beach Patrol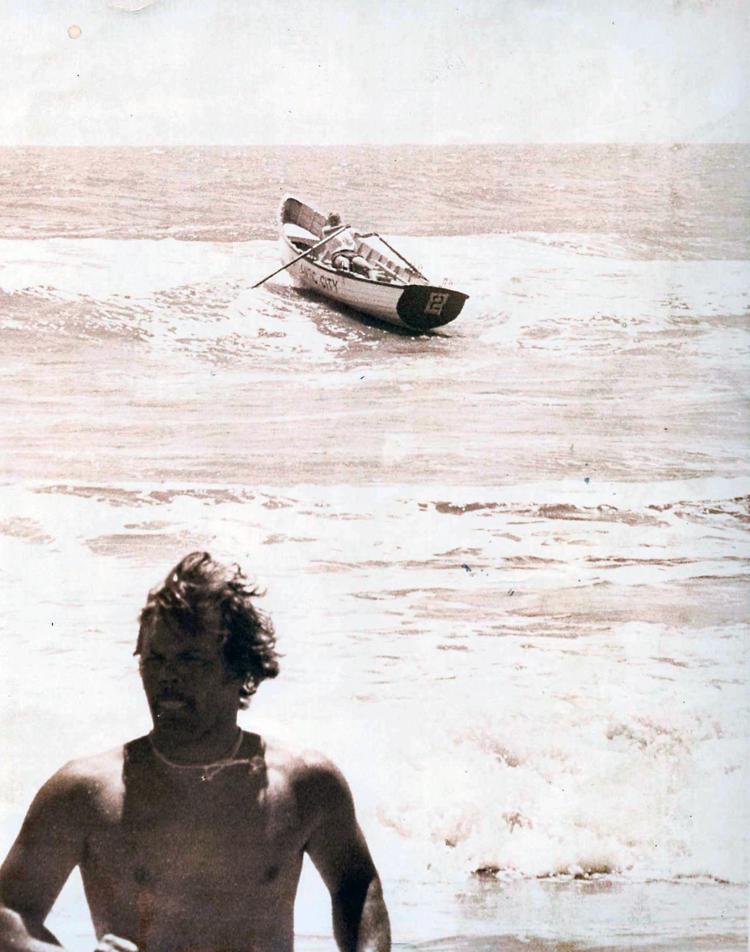 Atlantic City Beach Patrol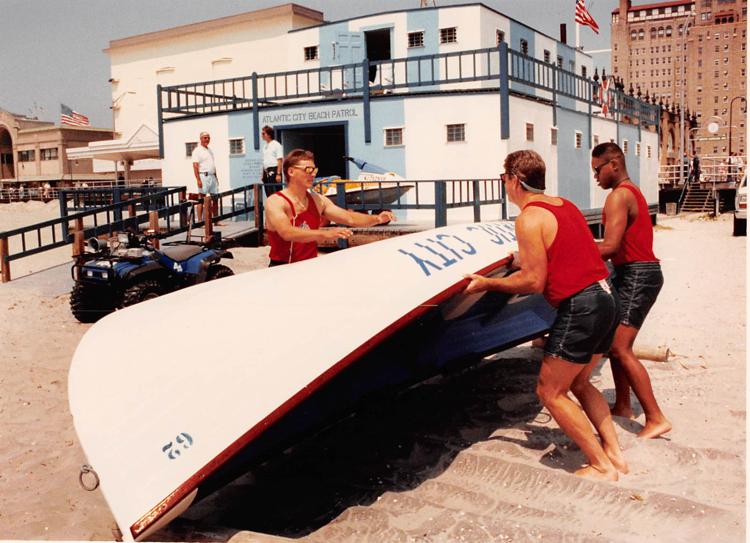 Atlantic City Beach Patrol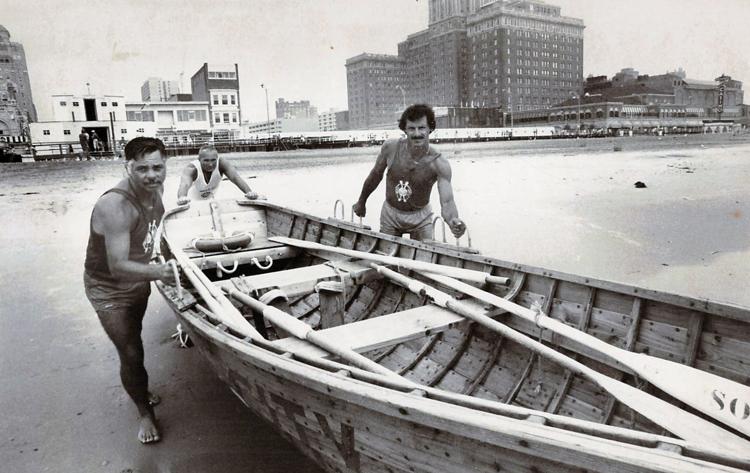 Atlantic City Beach Patrol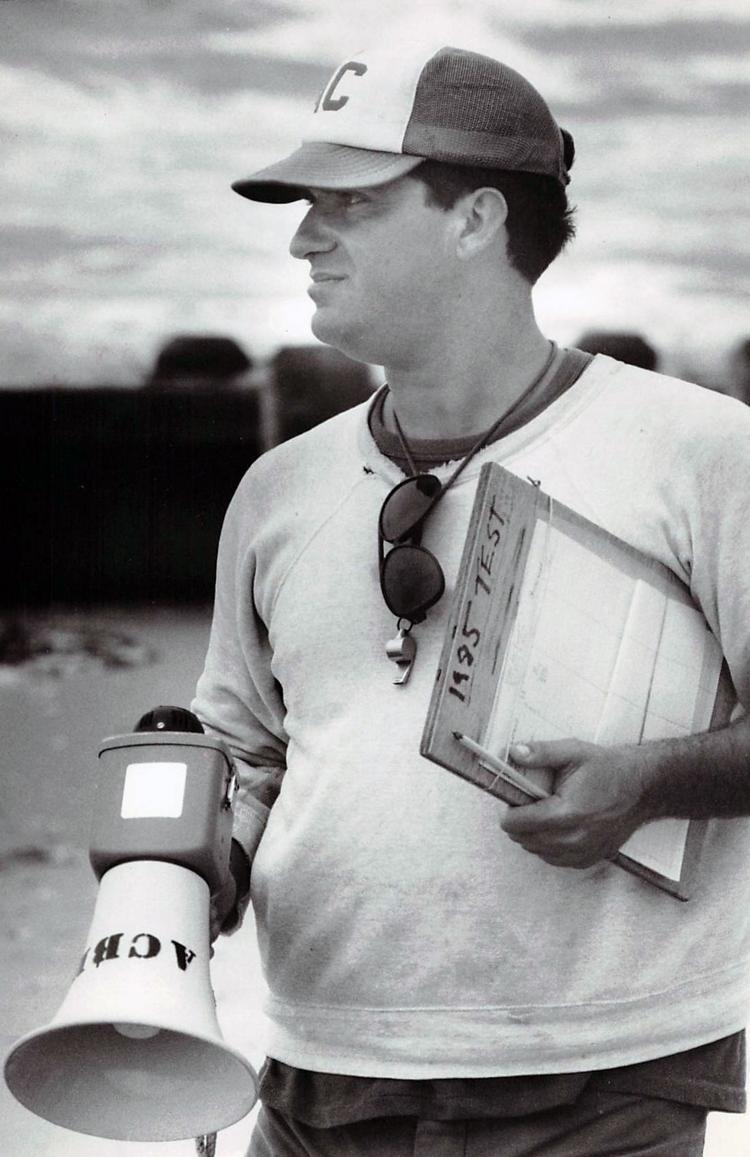 Atlantic City Beach Patrol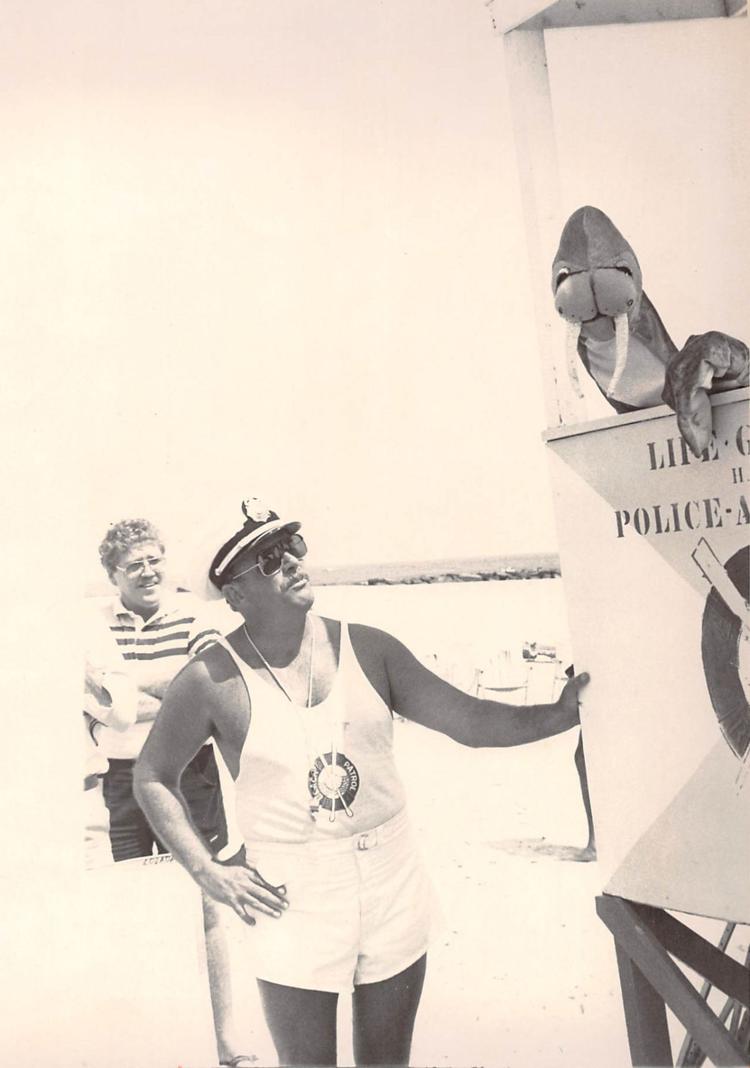 Atlantic City Beach Patrol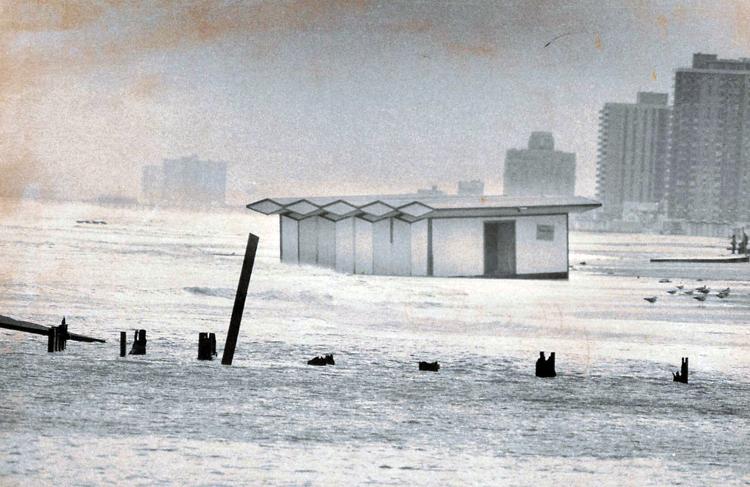 Atlantic City Beach Patrol
Atlantic City Beach Patrol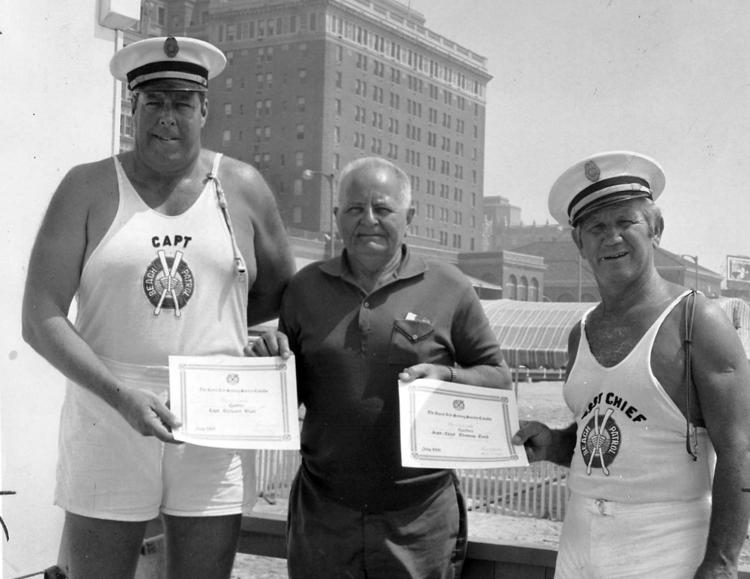 Atlantic City Beach Patrol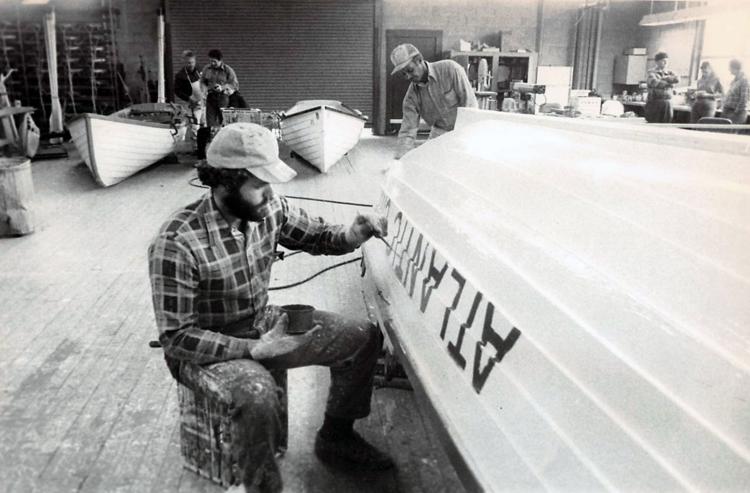 Atlantic City Beach Patrol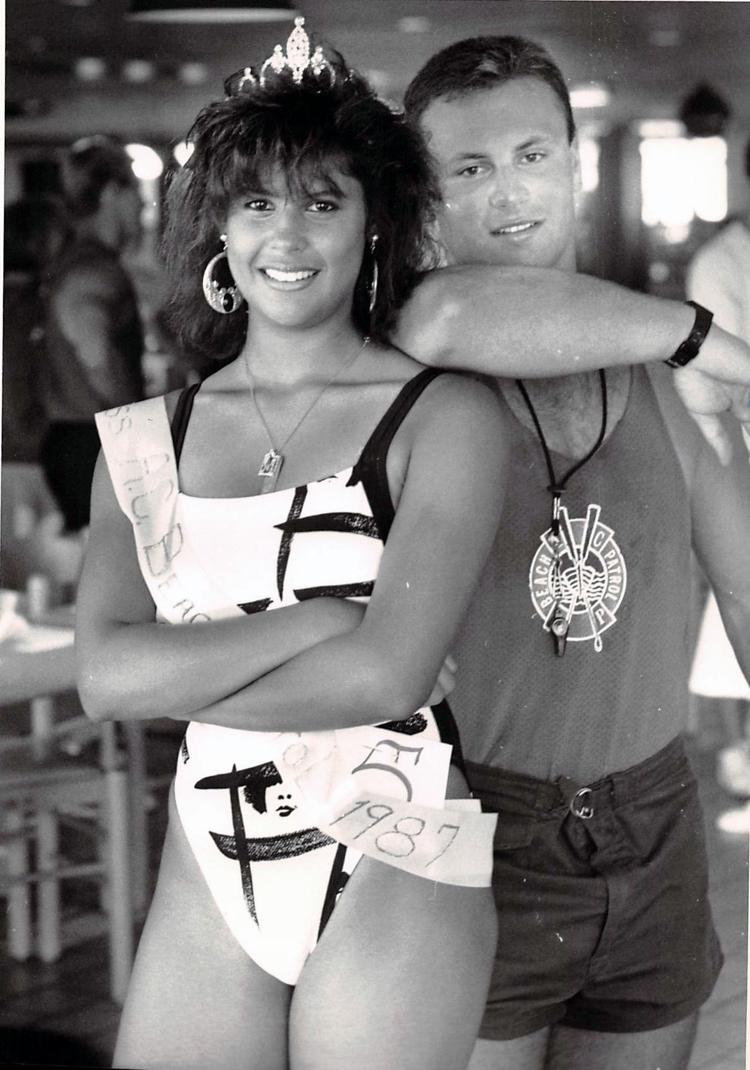 Atlantic City Beach Patrol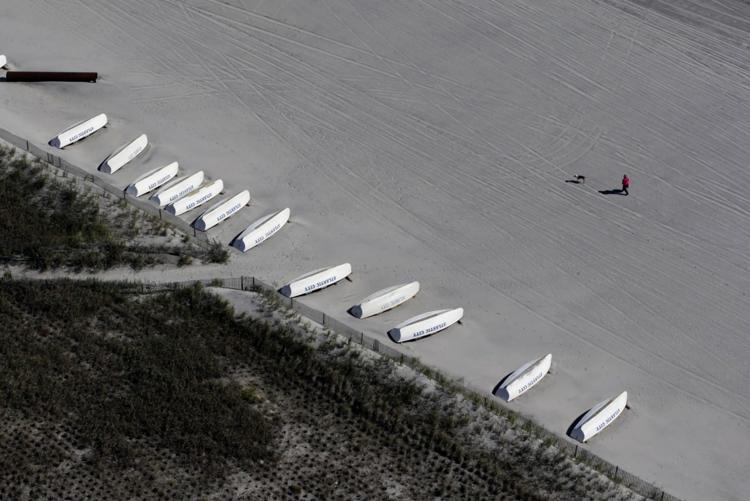 Atlantic City Beach Patrol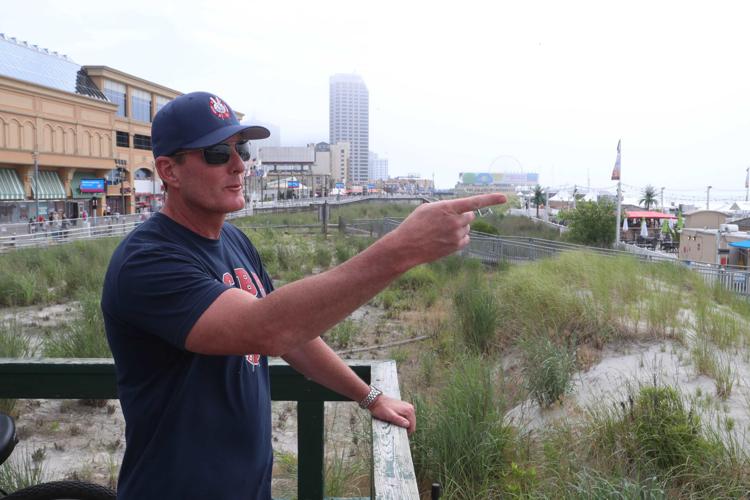 Atlantic City Beach Patrol
Atlantic City Beach Patrol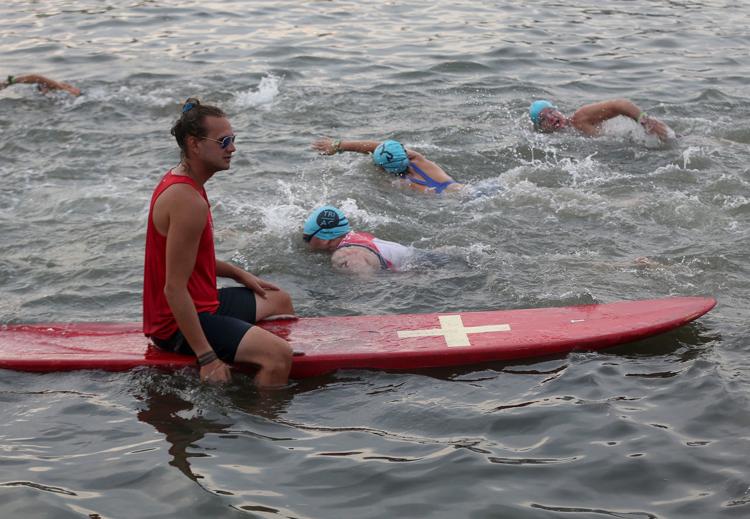 Atlantic City Beach Patrol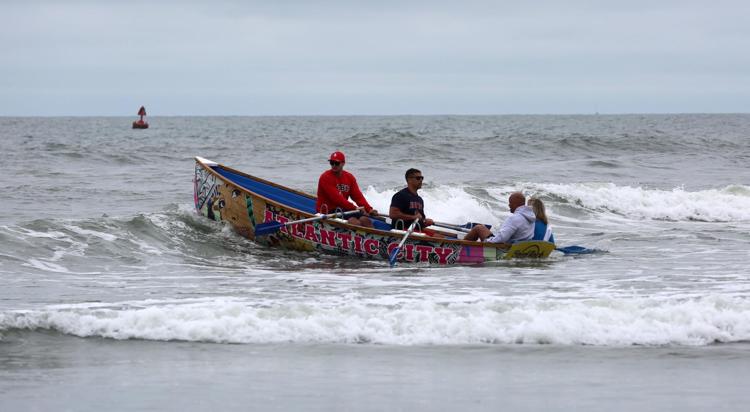 Atlantic City Beach Patrol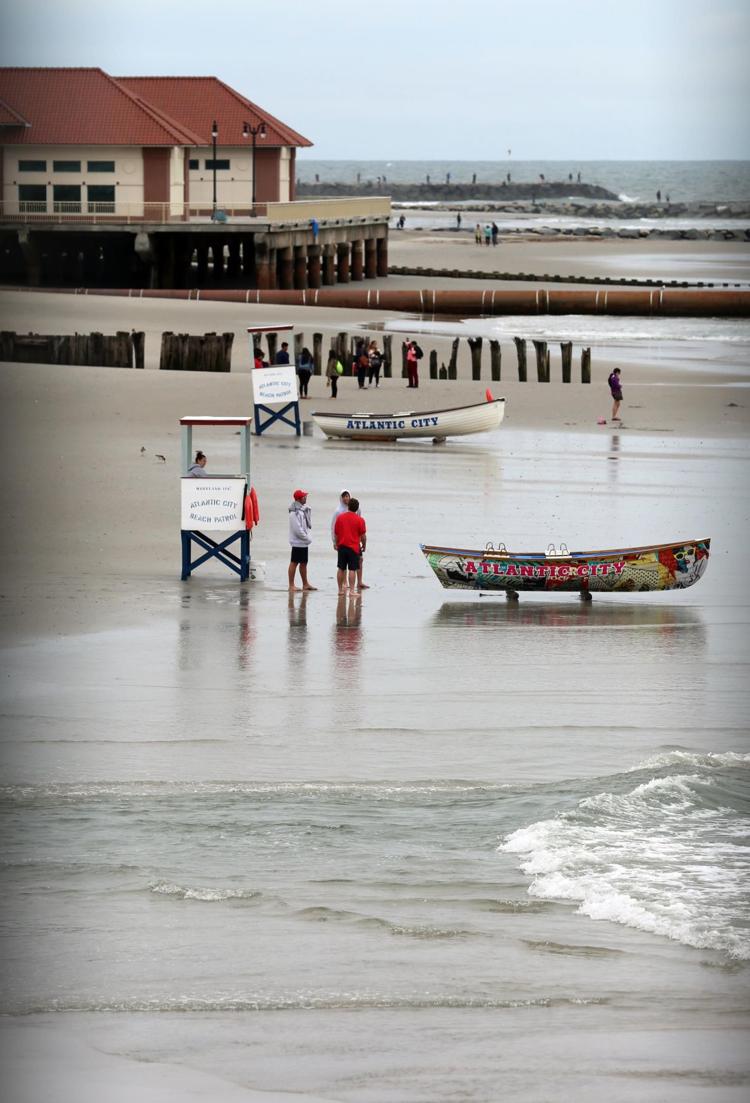 Atlantic City Beach Patrol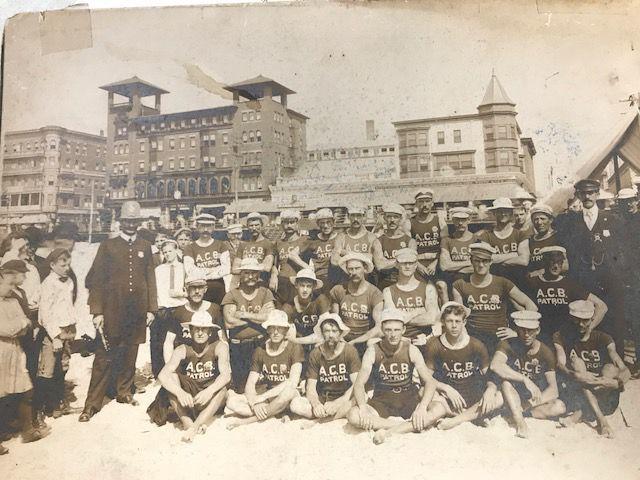 Atlantic City Beach Patrol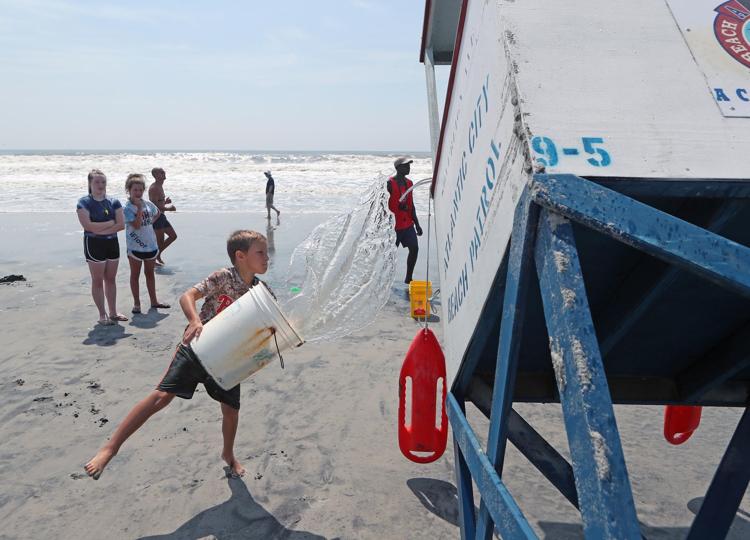 Atlantic City Beach Patrol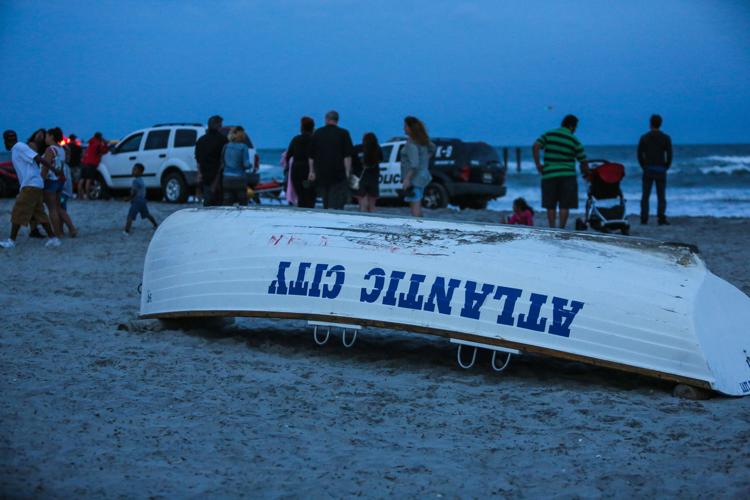 Atlantic City Beach Patrol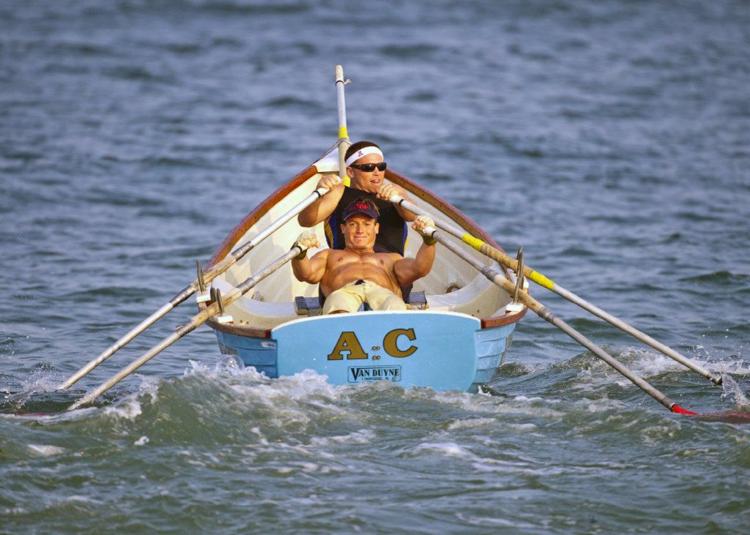 Atlantic City Beach Patrol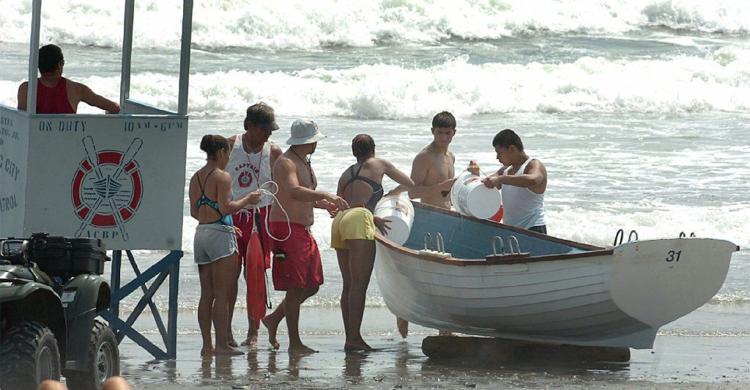 The Link Lonk
August 12, 2020 at 07:00PM
https://ift.tt/33SM1EG
'It started itching and burning': Local man gets sea lice rash after larvae found in local waters - Press of Atlantic City
https://ift.tt/2CoSmg4
Sea