sea.indah.link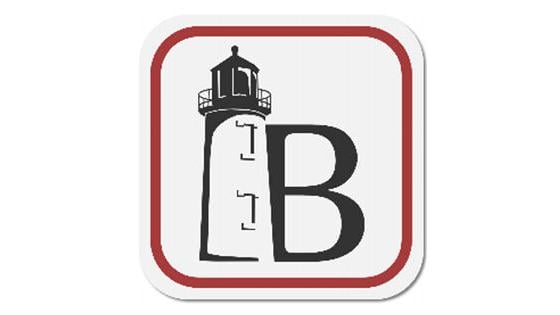 Art by the Sea Gallery & Studio is seeking exhibitors for the upcoming show "Eye and the Lens."
The show runs Feb. 3-27 and will be for photographic works, but no video. Each piece must be wired and ready to hang on the wall (no saw-tooth hooks if possible). The image size limit is 20 inches in any direction and the frame size limit is 24 inches in any direction.
Items can be delivered from 10:30 a.m. to 3:30 p.m. on Jan. 31 and Feb. 1. Participants can deliver one to three pieces of art, together with a completed entry form and appropriate fees to Art by the Sea Gallery & Studio, 145 Fillmore Street SE in Bandon. Photographers also are asked to attach a copy of their biography, if available, which will be included in the Photography Show binder.
The entry fee is $10 for a first entry and $5 each for second and third entries. All art must be for sale and priced. The gallery will charge a 25% commission on work sold, so participants should price their work accordingly.
The judge for the contest is Jan Cedras Ayers. Prizes include $50 for first place, $25 for second place and $15 for third place, plus honorable mention ribbons. A people's choice award also will be decided by public ballot, with the winner receiving a one-month exhibition as featured artist at the gallery in 2022.
The artist open house will be 11 a.m. to 3 p.m. on Feb. 6. The judge will comment on the strong points of the works and about photography in general.
The Link Lonk
January 02, 2021 at 10:00PM
https://ift.tt/3537LOe
Art by the Sea seeks photos for contest - Coos Bay World
https://ift.tt/2CoSmg4
Sea