sea.indah.link
Its the New Year!
Waking up to a New Year onboard Quantum of the Seas was refreshing and a new change compared to ashore!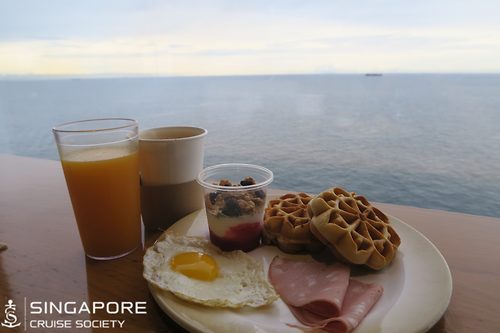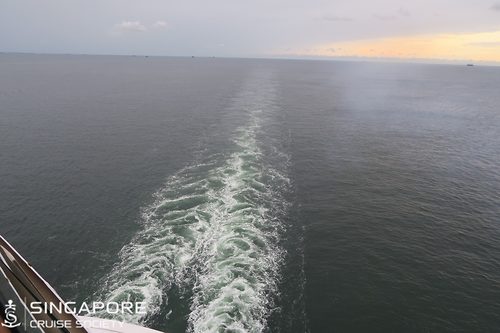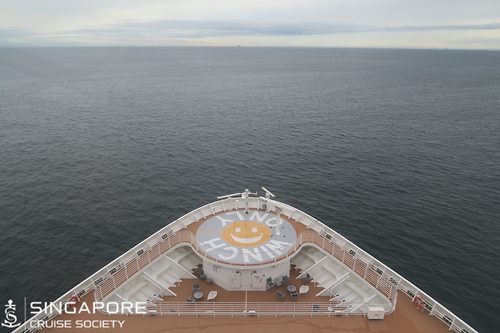 We explored the outer decks as the ship slowly navigated the busy Malacca Straits while the crew wished everyone a happy new year throughout the ship.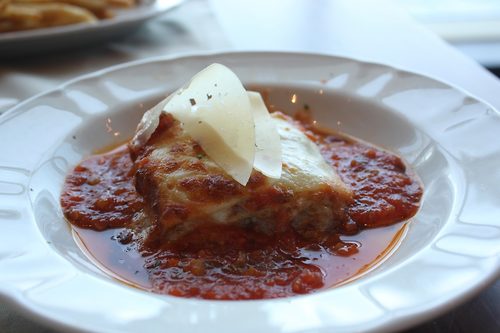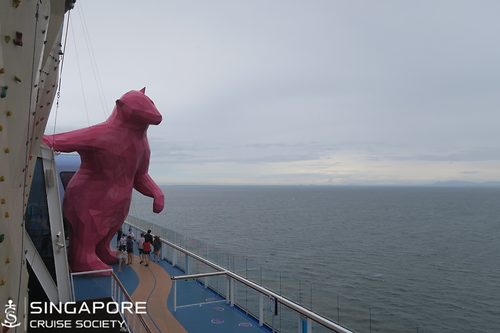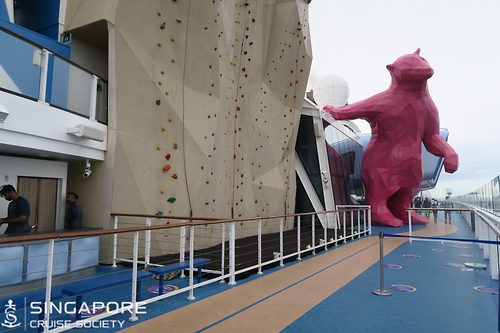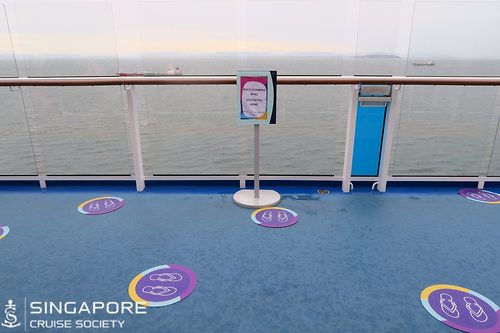 Walking around the ship there were New Year decorations, including artfully crafted fruit in the Windjammer, that welcomed the New Year.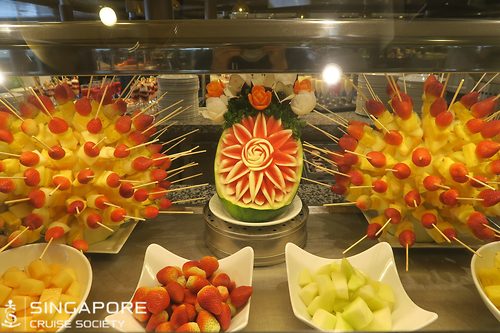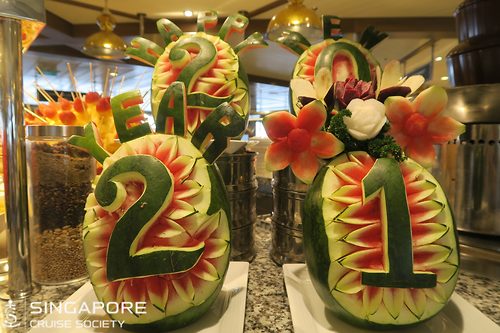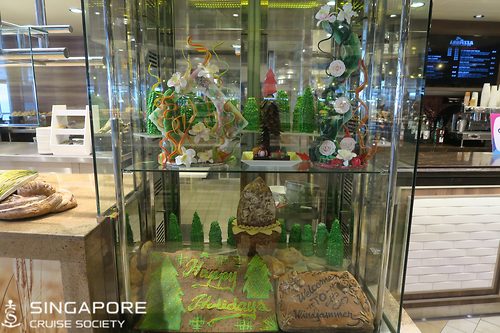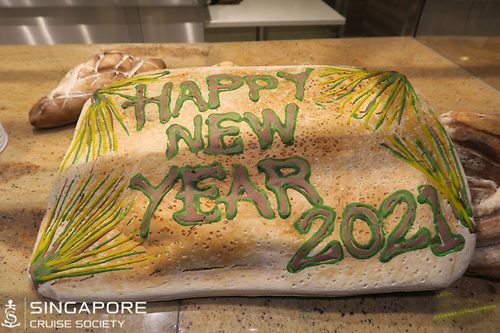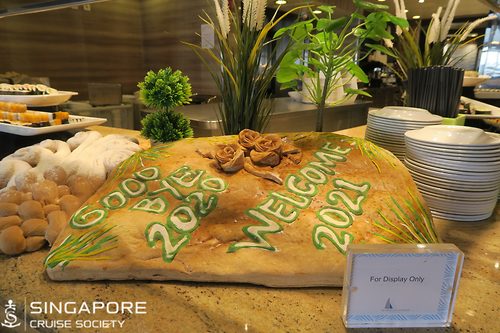 The North Star on New Year was a must-do, as we headed up just before dinner giving us a view of the ship.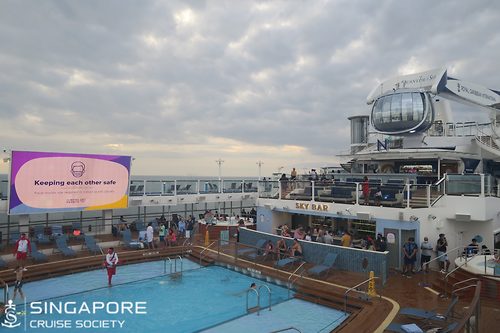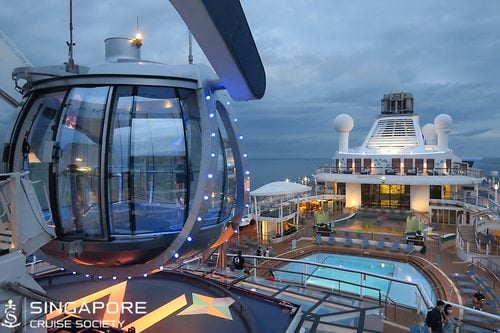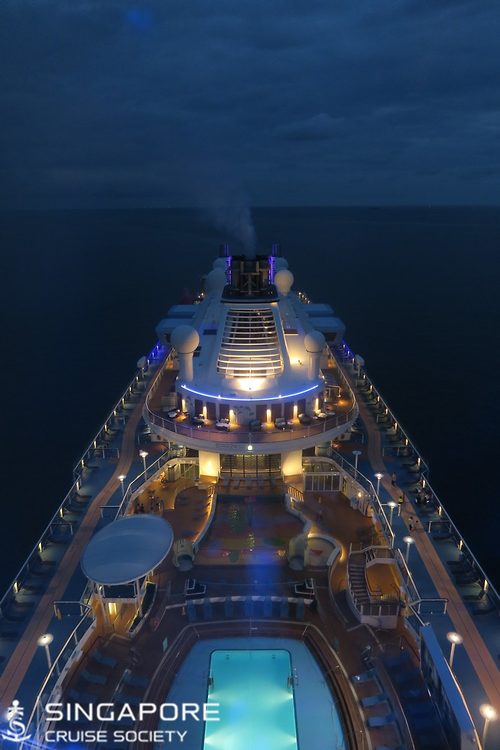 The thrill and the uniqueness of it being the only activity at sea that does this is probably why we love the North Star. And of course the gorgeous views!
Since this was New Year, we celebrated the New Year with Champagne at Coastal Kitchen during dinner where to our delight, the menu had most of our favorite dishes! Food and service was top notch as always.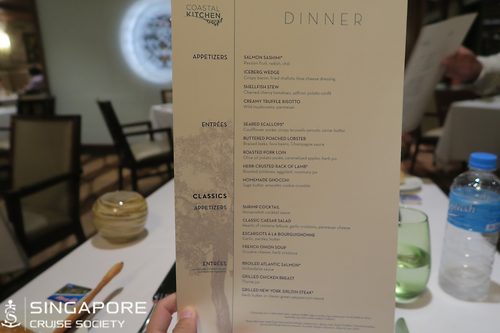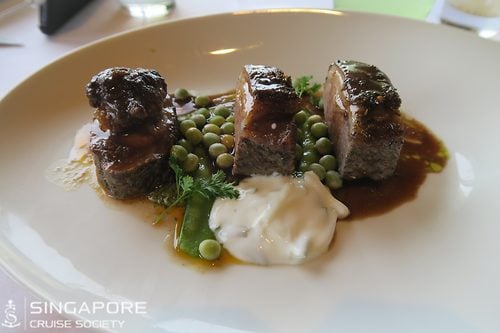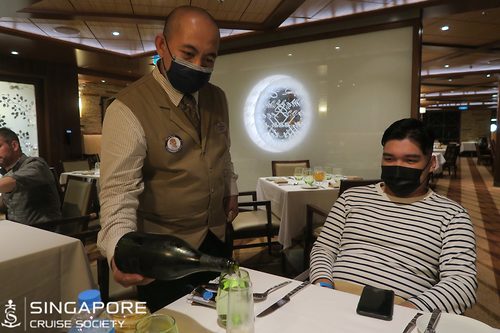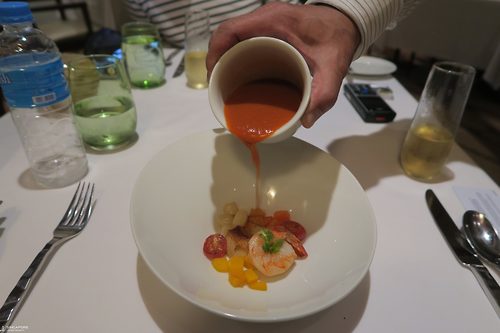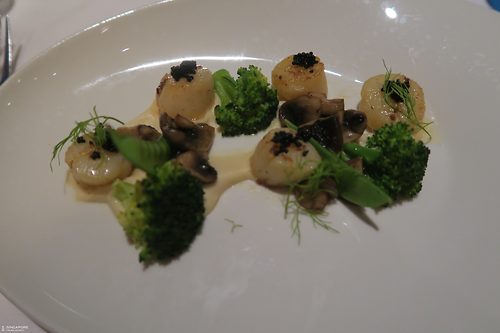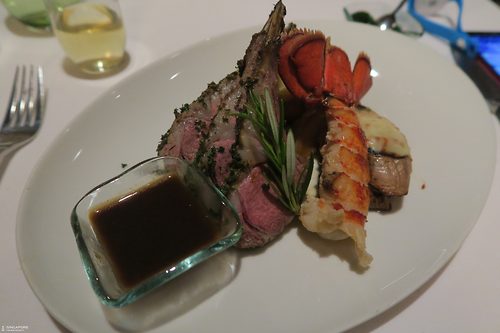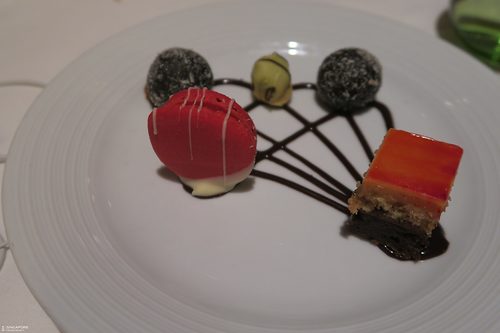 We ended the evening again with the Royal Theatre production show Sequins and Feathers.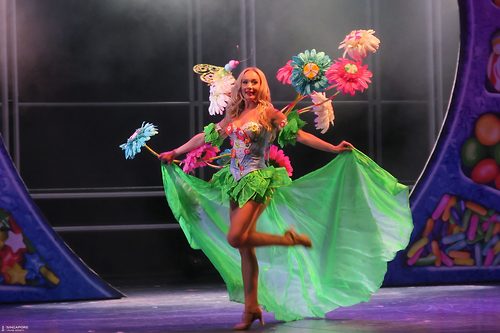 We couldn't have ask for a better way to celebrate the New Year!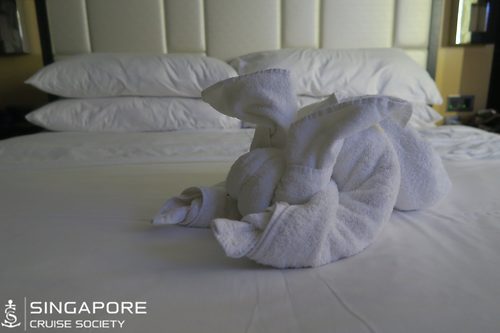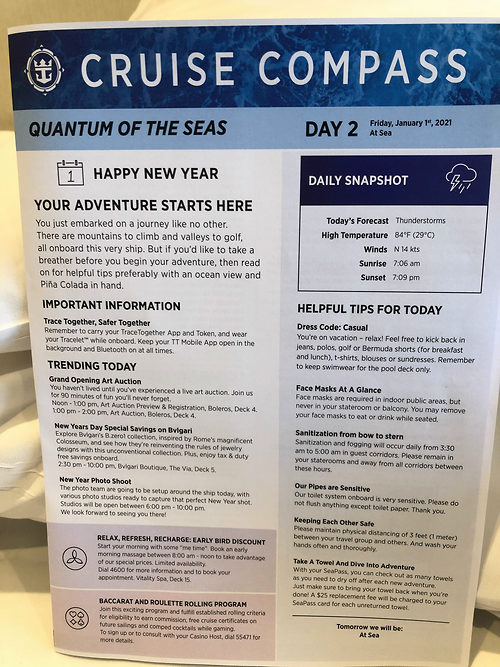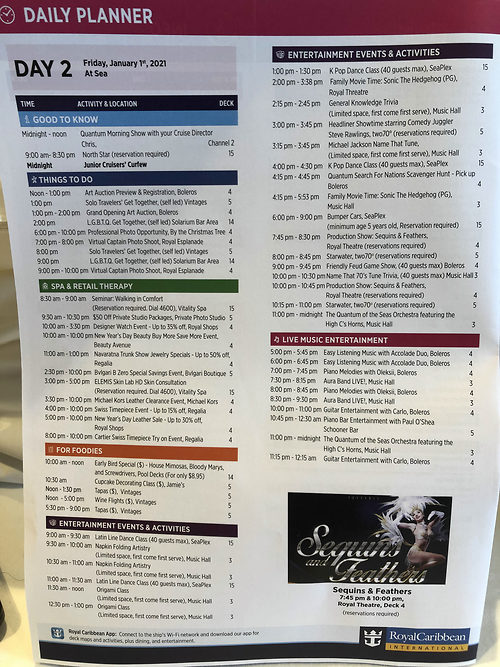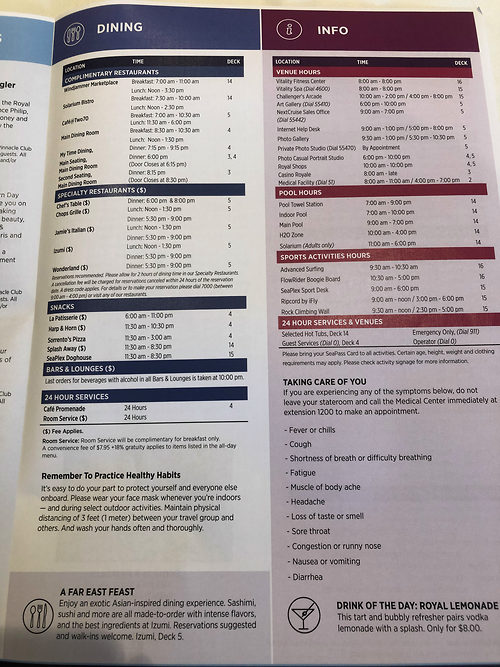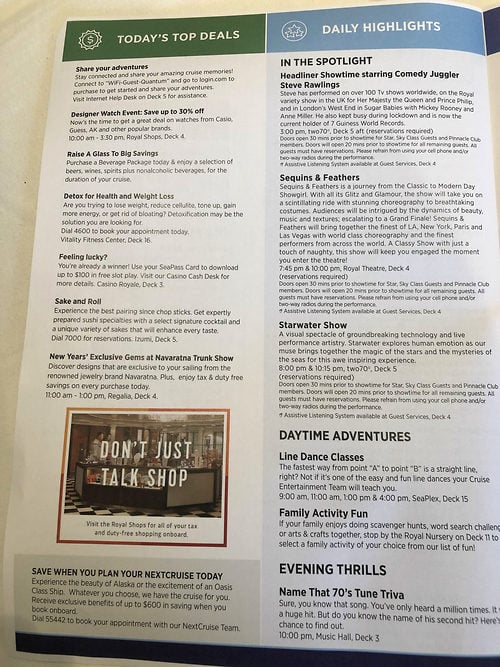 Live Blog Index
The Link Lonk
January 02, 2021 at 10:18PM
https://ift.tt/3rLEiSs
Quantum of the Seas Live Blog - Day 2 - Sea Day - Royal Caribbean Blog
https://ift.tt/2CoSmg4
Sea